Some of our fun with the horses, neighbors and family during work and play.

Giles & Moose getting ready to Can-Can at the State show in Unadilla!

Our annual trail ride. Thats me in the middle on Moose the grey horse.

My two favorite boys....Giles and Moose make one heck of a team!

Red is harnessed up and ready to go with Collin for a drive.

Giles taking Laurie, Loretta and Moose to the July 4th parade in Colbert.

The kids relaxing at the river with the horses.

Family fun at the barn party. You know we love to eat!
Our horses participating in the Madison County Agriculture day at Danielsville Park.

Riding on Amelia Islands beach.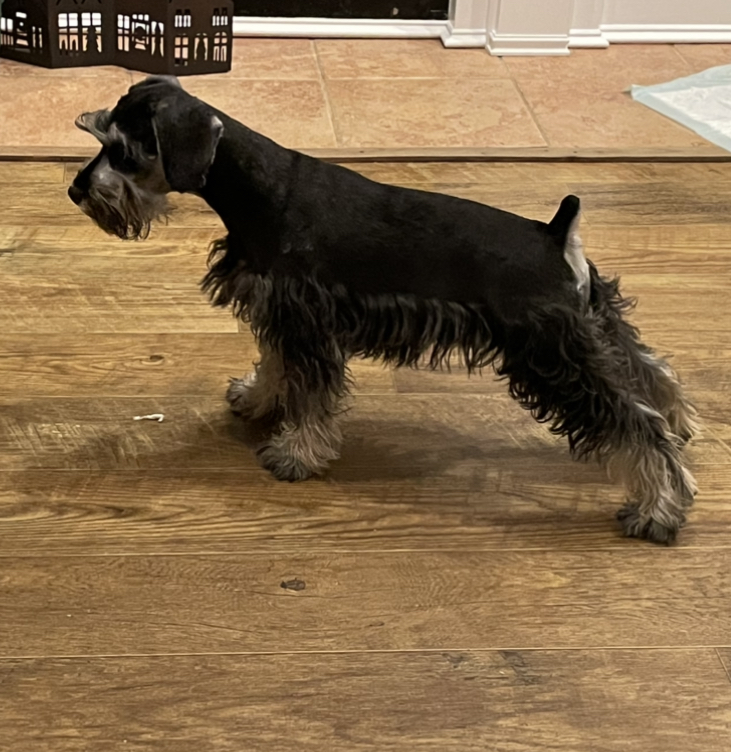 Miss Ginger when she was a puppy.

The LEGEND who stated it all!!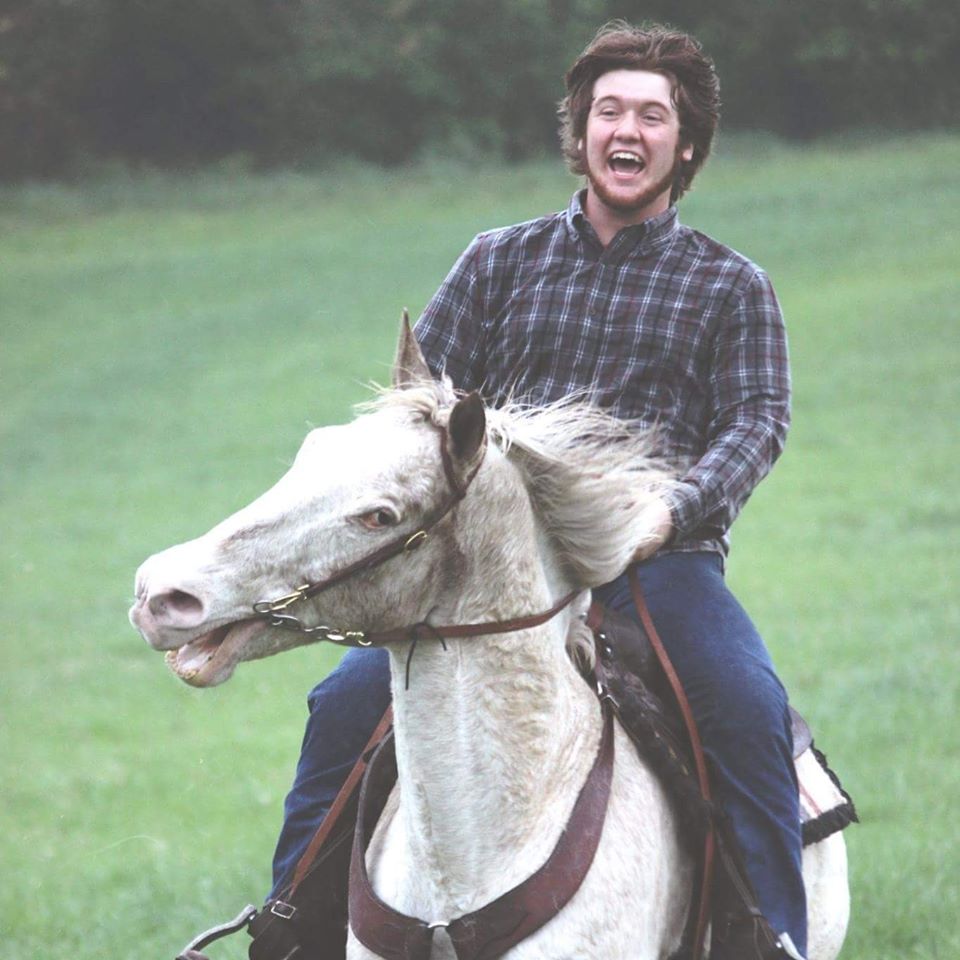 Moose is giving Giles a run for his money!!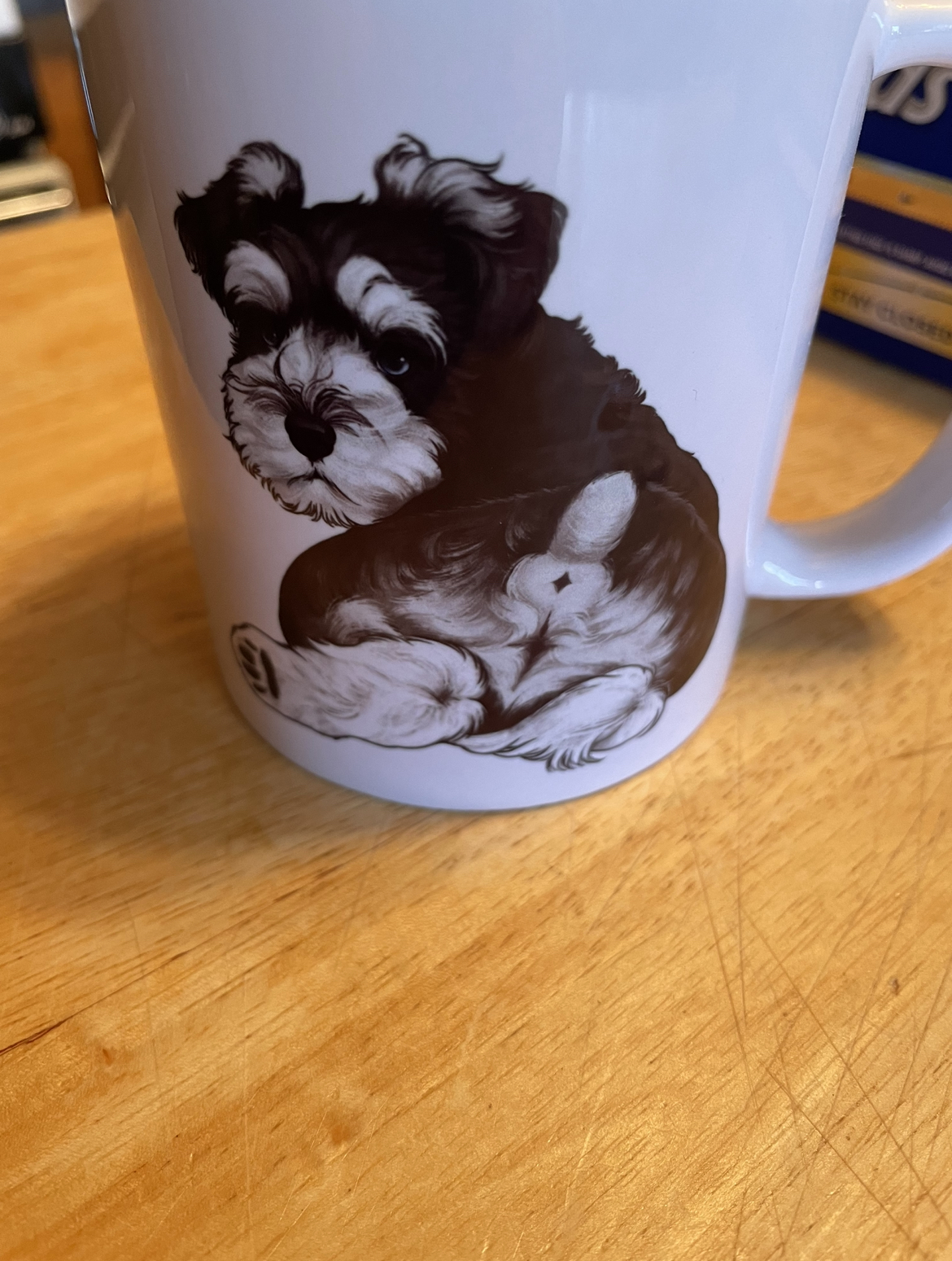 Morning coffee is always better with a Schnauzer!!!